Cx Promotional Services
One Partner... Full Range of Programs, Services and Management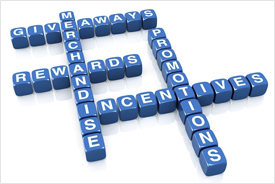 Consumer Incentives
Want to increase demand for your product or service? How about create a targeted 1:1 audience? Perhaps you are looking for more brand exposure? A consumer incentive program can accomplish all of this and much more. No matter what your objective, the Velocity team has the knowledge, passion, creativity and vision to guide you every step of the way. We'll help you get results and make sure you have the data, analytics and reporting to prove them.
Rebate Campaigns
Store Redeemable Coupons
Gift with Purchase Premiums
Product Samplings
Sweepstakes
Trade-in Programs
Participation Rewards
Cause Marketing
Loyalty Membership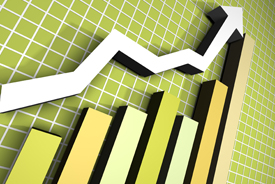 Performance Incentives
Want to help your channel partners sell more or perhaps reward your employees for a job well done? Maybe you want to leverage your existing partnerships to create new revenue opportunities? A Performance Incentive program can help with all of these objectives. When you partner with Velocity, you can expect a team that is engaged and dedicated to seeing you succeed. You set the objective and we'll help you achieve it.
SPIFFS
Employee Awards
Channel Programs
Affiliate Sales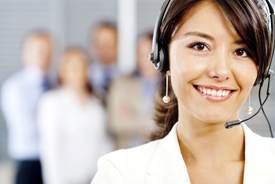 Program Fulfillment
A great customer experience cannot be accomplished without seamless execution and fulfillment of your promotional campaign. When it comes to fulfillment service, the devil is indeed in the details. You can rest assure that the Velocity team has the skills, focus and experience to keep track of the fine print details without losing sight of the big picture objective.
Program Consulting and Management
Custom Checks
Customer Care
Prepaid Cards
Email Notifications
Gift Cards
Text Messaging
Printing
Banking
Pick/Pack
Fraud Detection
Shipping/Distribution
Legal Review and Administration
Warehousing